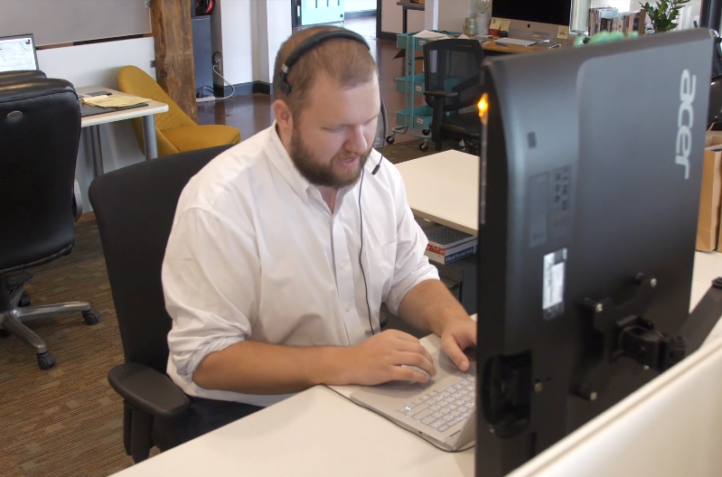 Infrastructure
A slow and unreliable network will cost your business money
Is your internal network frustratingly slow or drops connections? Let us take a look at your firewall, switches and wifi devices to make sure they are modern, secure and working correctly.
Your infrastructure being in top shape keeps everything flowing smoothly, especially with so many businesses moving toward cloud based offerings.
Remote System Management
Non-intrusive management of workstations, servers, routers, printers and other devices to ensure your IT network is always healthy and secure.
Network Monitoring
Monitoring and controlling critical items in your infrastructure through powerful monitors and alerts to identify and resolve potential issues before they affect your network performance.
Spam Filtering and Email Encryption
Spam filters detect unsolicited and unwanted email and prevent those messages from getting to a user's inbox
Email encryption involves encrypting, or disguising, the content of email messages in order to protect potentially sensitive information from being read by anyone other than intended recipients.